So, you bought yourself a pair of this incredible equipment for your iPhone 7 or 7 Plus and started using it. Then at some point you hear or read about an update that has rolled out for the AirPods (presently the latest version is 3.7.2) and you have no clue on how to update then manually. Don't worry, you have reached the right place now.
First things first, here is how you check the present version of your AirPods: 
Make sure your AirPods are connected to your iOS device (open the charging case or put your AirPods in your ears)
Launch the Settings app on your iOS device
Tap General.
Tap About
Scroll down and tap AirPods.
Check the number next to Firmware Version to see what firmware version your AirPods are running.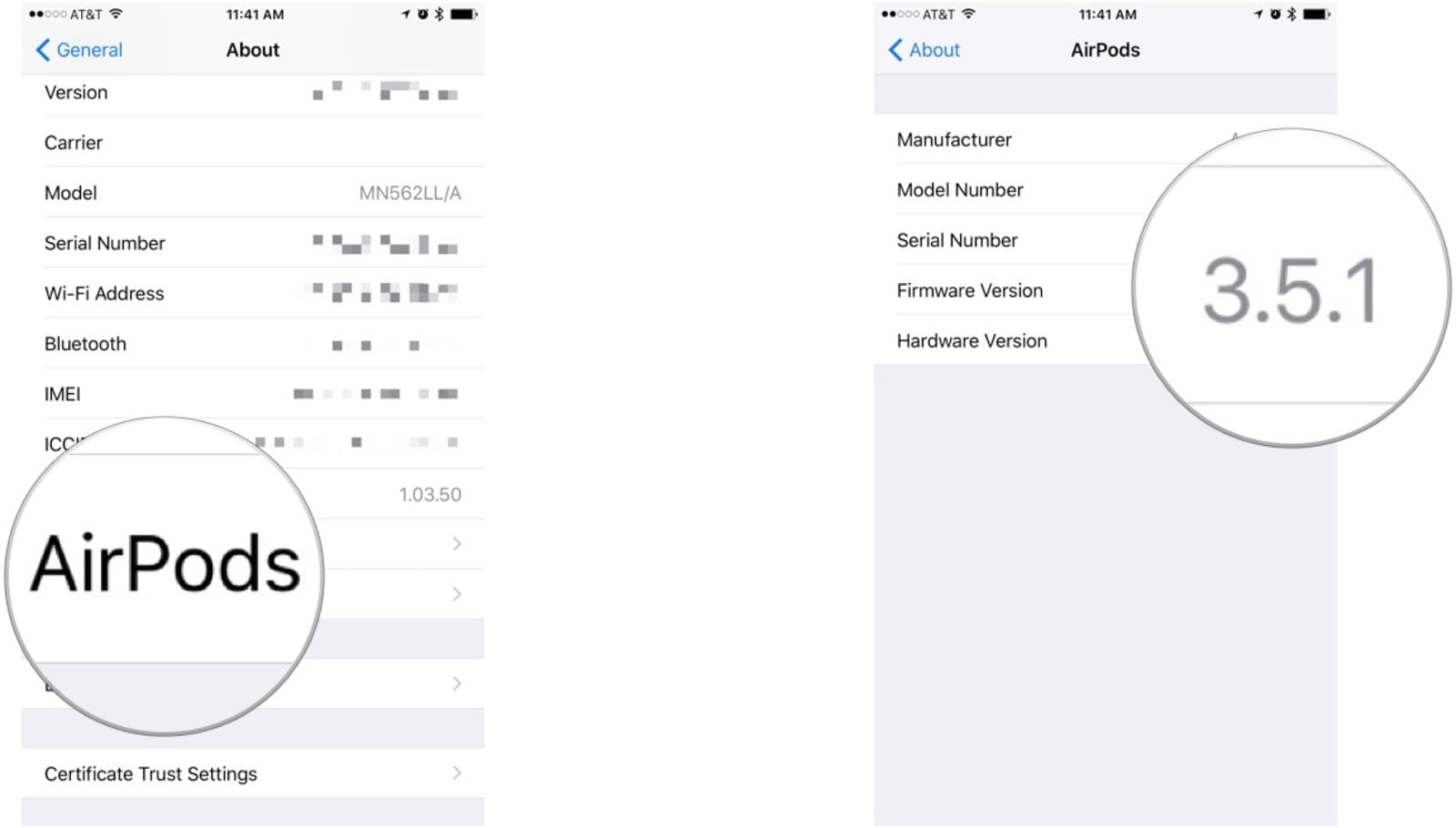 If it doesn't say 3.7.2 over there, here is what you need to do:
Your AirPods must be in the charging case.
The charging case must be plugged in and charging.
An iOS device that's been connected to your AirPods must be nearby.
Yes, you have figured it right, there is no manual way to update the firmware of your AirPods, it can be done only automatically. However, it requires certain conditions to be met for it to happen.