How to update your iOS Software
Apple has created a seamless process that allows you to update your iOS version on your iPad and iPhone, either through the device itself – Over the Air (OTA) update or by connecting it to iTunes.
Follow the steps listed below if are new to it:
Create a backup first: You can allow a backup to be stored on iCloud automatically and this will ensure that you never have to do this manually. The other option would be to connect your device onto your PC and create a complete backup manually through iTunes. Upon connecting your device this option will be available on bottom right portion.
Now proceed to Settings > General > Software Update: Follow the guided steps to install the latest version of iOS on your device. The device would shut down and reset with the Apple logo on black screen with a progress bar. Once finished, it will ask you to verify authentication either through fingerprint or passcode.
 And you are done!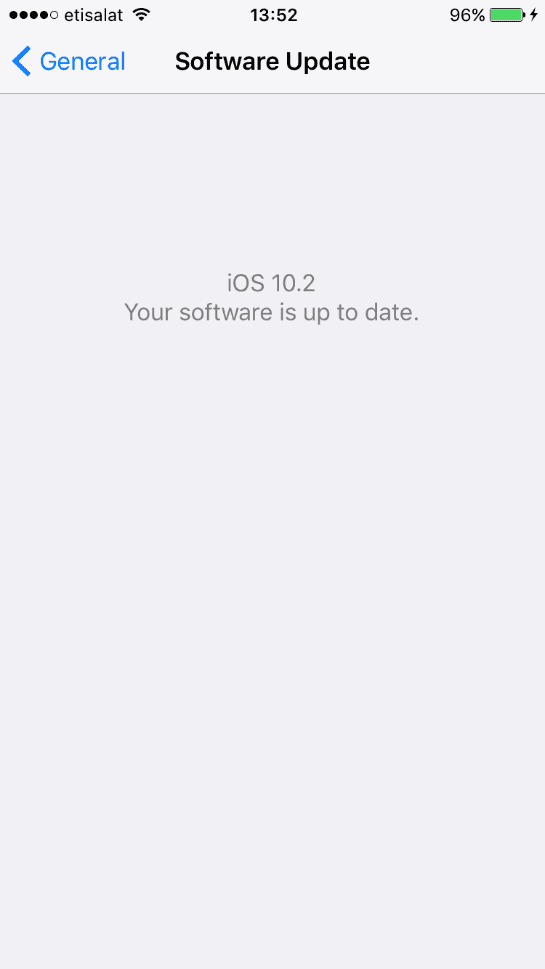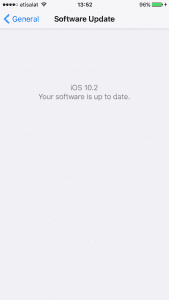 Using an Apple watch? Once you update to iOS 10, you will see an option to update to watchOS 3. Follow the same steps to complete the process. Still finding it troublesome? Give us a call on 800iRepair and we will do it for you.