Facing problems charging your iPhone or iPad?
Here are a few things you can try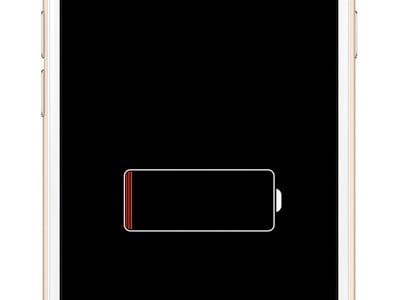 Devices like the iPhone and iPad have become an integral part of our everyday lives. We rely on them for communication, entertainment, learning and many other things. So, it is naturally worrying when the battery level goes in red and you cannot charge your iPhone or iPad. It could happen that the battery life doesn't increase despite the charging symbol being visible or in some cases, nothing happens at all. The reason could be that there is a hardware problem with the lighting dock connector or battery, on the other hand, it could also be a software issue.
Here are a few things you can try:
One of the first things we recommend you should try is hard-resetting your iPhone or iPad. Don't know how to? Read our blog about it here.
Try switching the cables. Use another electric port or completely change the charging system including the charging adapter and cable. See if either of these changes resolve the issue.
Restore in iTunes. For this connect your iPhone/iPad to your Mac/PC and go on iTunes. In the iPhone or iPad screen there will be an option to restore your device. Follow the steps as instructed.
If the problem persists, don't stress yourself out. We have expert technicians trained and experienced to diagnose all possible problems of this nature. If there is a hardware malfunction, our expert team will repair iPhone or iPad in an ESD protected facility using only OEM parts to ensure safety of your device. Or if there is a software issue, they will take the necessary actions to fix that. Call us now on 800iRepair to speak to our service advisors or arrange for a free device pickup from anywhere in Dubai.