How does CelMetro ensure quality service?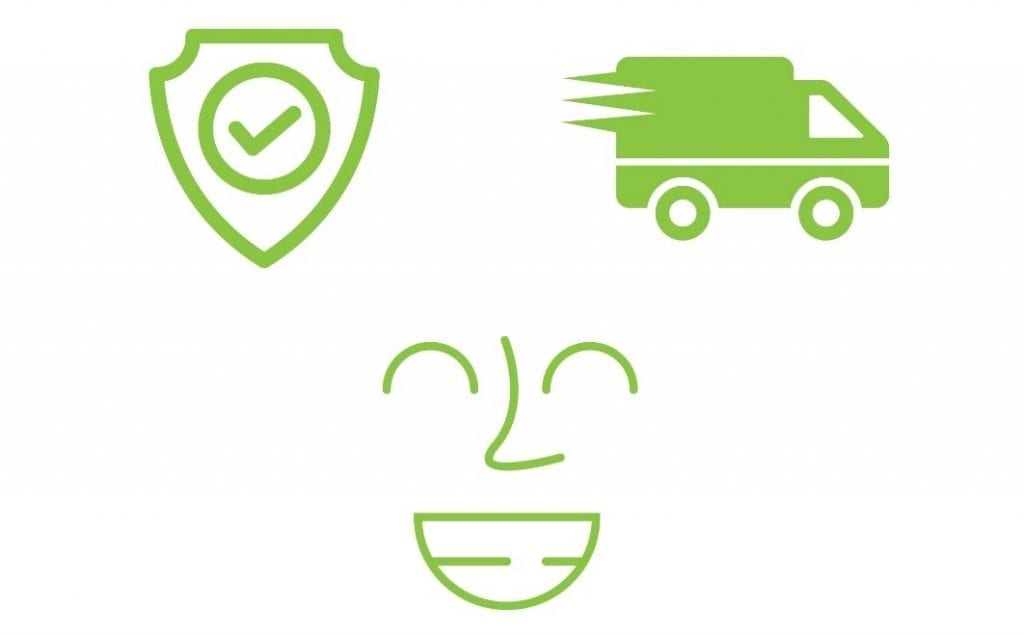 In the past when phones and other electronic devices were simple with basic internal components, you could choose a repair center based on what price they quote for the repair. It was still not wise even at that time but you could do that. Now things are different, especially if you are an Apple user. We know we pay for Apple products for the better experience every single time we reach for our iPhone or iPad, so why compromise that experience or rather damage it when it comes to repairing those devices?
CelMetro prides itself as one of premier repair centers in the World. Over the years, we have serviced over thous, and happy clients and these are the puzzle pieces we had set in place to make it happen:
Quality checks & Inspections: Once we receive any device, we perform a thorough inspection to arrive at the root problem and after each repair process our technical personnel check the device to ensure that particular problem has been rectified. After all the repairs are completed, then a dedicated quality assurance inspector overlooks the device meticulously to ensure it is back to its original perfect state.
Expert technicians: We have a trained highly skilled team equipped with the best tools available in the trade.
State-of-the-art facility: We have a fully equipped facility that is ESD protected. Read more about what ESD protection means by clicking here [insert link of ESD protection blog].
Original Equipment Manufacturer (OEM) parts: We only use original parts during our repairs to ensure our customers' absolute piece of mind.
Customer service representatives: We have friendly, well-informed customer care representatives that ensure your satisfaction and communicate regularly with you at every step of the repair.
Free pickup and delivery: If you live within the city limits of Dubai, you don't even need to find us. Just give us a call and we will have someone come to you and pick up your device for free!
Experience premium service only at CelMetro and ensure your device is repaired to its original state as intended by Apple. Call us on 800iRepair or navigate through other pages on our website to find out more.