Are you eager to get a glimpse of the future of iOS, iPadOS, watchOS, and tvOS15? Well, here is your opportunity.
Apple has just released the fourth public beta for iOS 15 and beta 4 for iPadOS 15, watchOS 8, and tvOS 15. These are the next major version of Apple's OS for iPhone, iPad, Apple Watch, and Apple TV.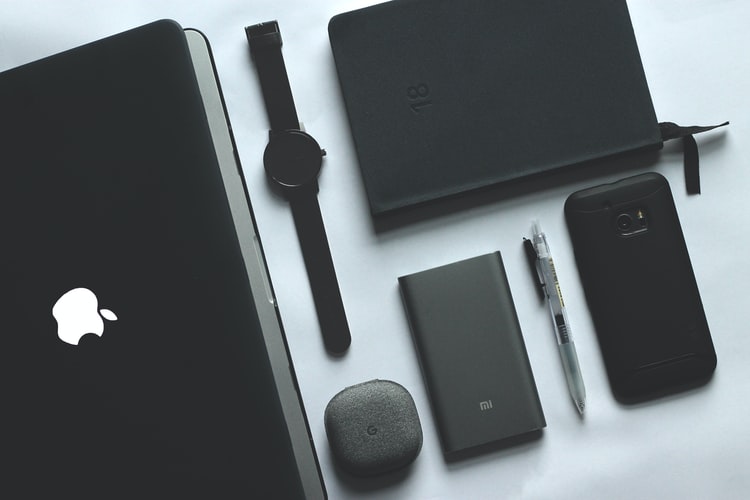 The best part is you can download these latest updates for free if you had installed previous beta versions of the software.
To download the latest betas and configuration profile, visit Apple Developers Center. Also, they're available via an over-the-air update in the setting app of enrolled devices. Usually, public beta builds are made available via the Apple Beta Software Program web portal.
With each new version of public beta, Apple users can gain an understanding of new features and improvements expected to come with the fully released versions of the software planned to launch later this year.
This fourth round of public beta comes a week after the release of the third beta on July 14. The first and second beta versions surfaced on June 7 and June 24, respectively.
iOS 15 Features
To give you a glimpse of what iOS 15 will offer iPhone users, we have discussed some of its new features. Keep on reading to learn about them.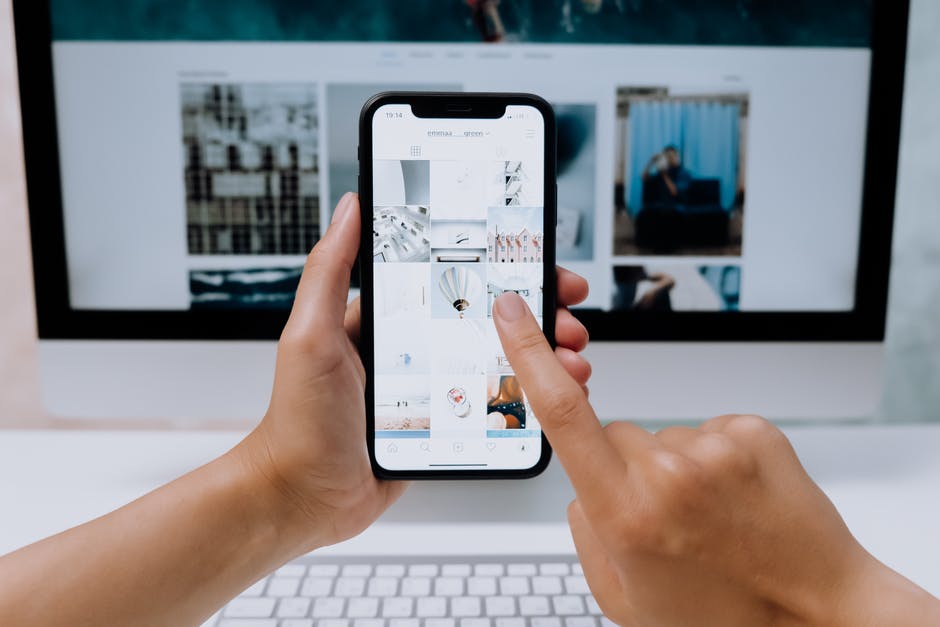 FaceTime
iOS 15 adds upgrades to FaceTime like Spatial audio and SharePlay. Spatial audio makes your voice appear like it's coming from your exact position on the screen. As a result, your video chats will have a lifelike and more natural feel.
iOS 15 beta 3 and 4 FaceTime introduces SharePlay to listen to your favorite songs, watch TV, and share the screen with your friends. SharePlay is an innovative way to have a great time with family and friends, irrespective of the distance.
Besides that, FaceTime will adopt a Zoom-like look, allowing users to schedule calls and see participants in a grid view. Also, they can share links to call, which can get accessed through Android and Windows devices.
iMessages
For iOS 15, expect a variety of minor tweaks on iMessage. The fourth beta shows that iOS 15 will enhance iMessage sharing features for playlists, articles, and photos.
When you share multiple images with your friend over iMessage, they will get arranged in a dynamic college formation. This way, you can easily tap through to view all the photos in the app or swipe through them hassle-free.
In addition, Share with You of the corresponding app allows you to view all the images, links, and other contents shared with you in the Messages. The best part is you can reply to messages directly from the app, with no need to go back to messages.
Shares With You is also built into various Apple apps, including Apple Music, Apple TV app, Apple News, Photos, and Safari. So, if anyone sends you news, images, and music, it will show up in the Shared with You section of the associated app.
Focus
Focus helps you stay in the moment by stopping notifications that can affect your concentration when you're busy.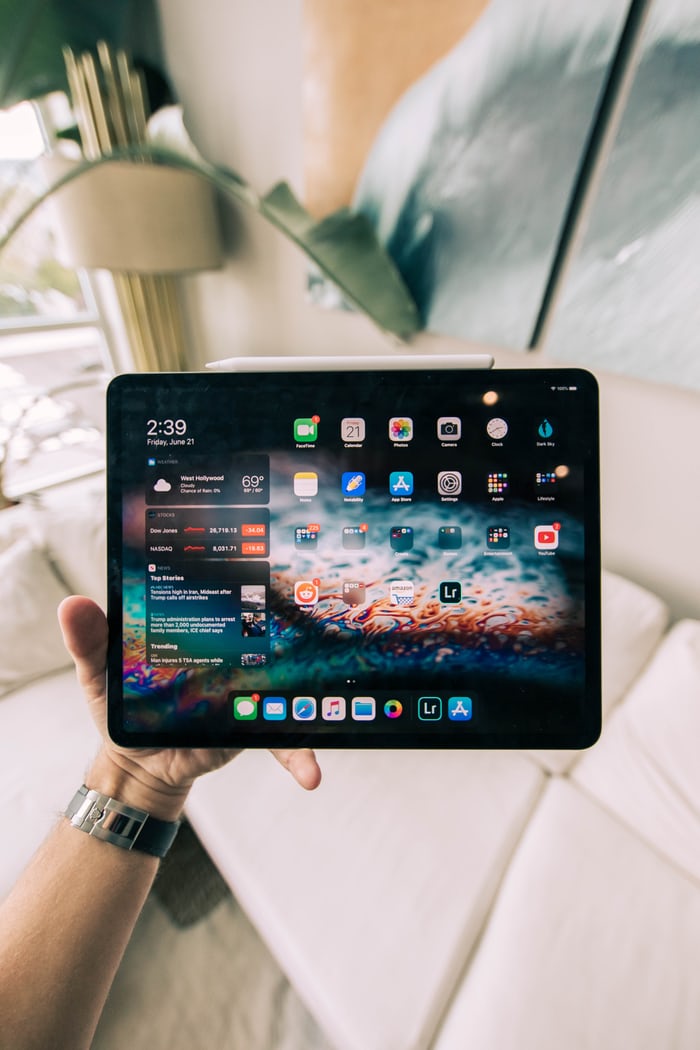 The iOS 15 introduces new notification summary features that shield you from being disturbed with irrelevant notifications while working or enjoying a destruction-free meal. You can select from a list of suggested Focus options, or you can design your own.
The third beta of iOS 15 refined the working of Focus Modes. Beta 4 adds more modes and improves the Focus interface even further.
Safari
In iOS 15, Safari will have a revamped look featuring a new compact tab bar at the bottom of the screen. The tab maximizes screen space and stays away as you scroll through.
The Tab Groups allow you to save and organize your tabs in the way you deem fit and switch between them hassle-free. Additionally, there's a new voice search, and you can install a Safari extension on your device.
Beta 3 iOS 15 polished Safari's appearance, but beta 4 has re-arranged the 'reload' button that sits permanently at the bottom of the screen.
Maps
Maps now offer new 3D views in some cities, zoom out, and new driving features. Users can enjoy immersive walking instruction via augmented reality. They can also discover nearby stations and transit times and pin their favorite routes.
Wallet App, Photos, Live Text Feature, and Spotlight
In iOS 15, the Wallet app will allow users to add their driver's license or state ID for use when they travel. Additionally, you'll be able to use your iPhone as Key to your home, hotel room, or even garage.
Photos feature a new interactive and immersive interface as well as Memory mixes to allow the personalization of stories.
Live Text Features intelligently unlock important information in images. Therefore, making it easy to send an email, make a call, or find direction by just tapping a photo.
Spotlight now offers more information at a glance than ever before.
iPadOS 15, watchOS 8 and tvOS 15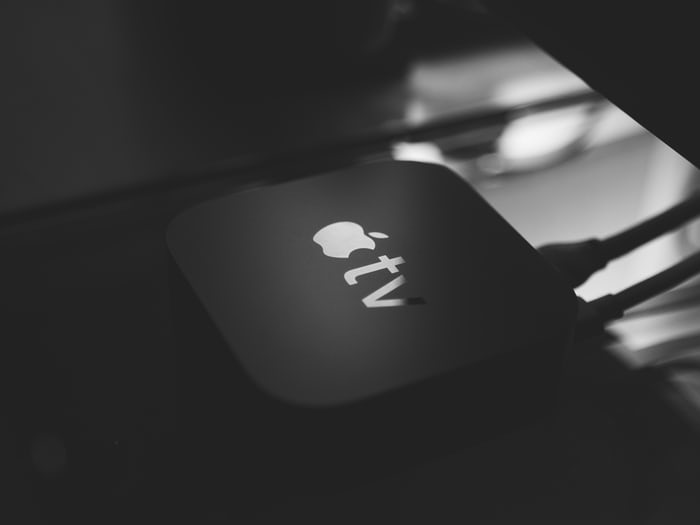 Besides beta 4 for iOS 15, Apple has also released public beta 4 versions for iPadOS 15, watchOS 8, and tvOS 15.
The beta 4 version for iPadOS 15 improves its multitasking functionality and adds home screen widget support, plus system-wide Quick Note. Apart from that, Swift Playgrounds has undergone significant changes to allow app development on iPads.
The sleep app in watchOS 8 can now monitor respiratory rates. The Fitness app comes with new workouts, including Pilates and Tai Chi, and Photos adds memories and mosaic layout.
To download the beta 4 version of watchOS, users must upgrade their iPhone to iOS 15. After iOS installation, the right watchO8 profile will get installed from Apple's beta software website.
For tvOS 15, users can download the public beta version by going to the Setting App on Apple TV > System > Updates and finally, switching to "Get Public Beta Updates". But first, you need to visit Apple's public beta website and sign up for the beta test.
Conclusion
There are very few things that have changed in the fourth public beta. This means we're slowly inching toward the dynamic changes brought by the new OS versions coming this fall.
These next big OS versions come packed with new features to help us connect with others better and be more present and at the moment like never before.
Through them, we can explore the world and utilize powerful intelligence to do more with our Apple devices.
We expect to receive more information about iOS 15 fourth public beta and other software versions in the coming weeks as we wait for the full versions to launch. So, stay in touch for more details.
References
https://9to5mac.com/2021/07/27/apple-releases-ios-15-beta-4-and-ipados-15-beta-4-to-developers/
https://appleinsider.com/articles/21/07/27/apple-seeds-fourth-ios-15-ipados-15-tvos-15-betas
https://www.techradar.com/news/ios-15-beta-4-upgrades-shortcuts-safari-and-magsafe-battery-pack-interactions
https://www.youtube.com/watch?v=AKy8o-nvjQw
https://www.macrumors.com/2021/07/28/apple-new-ios-15-public-beta-released/